Partners & Sponsors
Alternativ's Business Essentials Programs provides the education and skills training to inspire and equip individuals to start their own businesses. They learn concepts that they can apply to all aspects of their lives, outside of the labor market, such as goal setting, budgeting, and basic customer service, often soaking in material (in English or in Bilingual Programs) for the first time. They leave training ready to use what they've learned to take control of their lives and financial futures. Alternativ then provides the resources and consultation to ensure local leaders continue mentoring equipping their communities to succeed in starting or developing a new business.
These are our partner organizations that have helped their communities in so many ways, including, a dedication to empowerment through small business. Click through to their websites to learn more about the work that they do with their communities and how they are using Alternativ training to lead them to sustainability.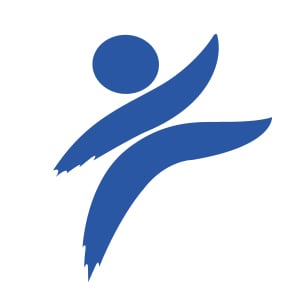 Sponsor Organizations
The below organizations are avid supporters of Alternativ and our mission to bring small business empowerment training to communities around the world. They serve as our premier event sponsors and are provided with sponsorship benefits as detailed here.